I spent the evening putting together photo galleries and a couple of movies from photos we've taken since New Year's Day, and a little video footage we had.
As always, you can visit the Engler photo gallery directly to see the rest of the albums if you want to.
Nothing fancy on the movies, just somw raw footage with a little title here and credits there: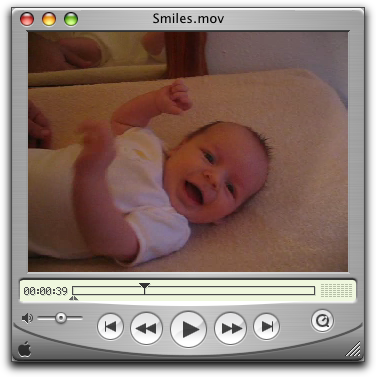 Smiling, Cooing, Toys and Flying – a couple of different segments of video thrown together… cute stuff, in my opinion, of course.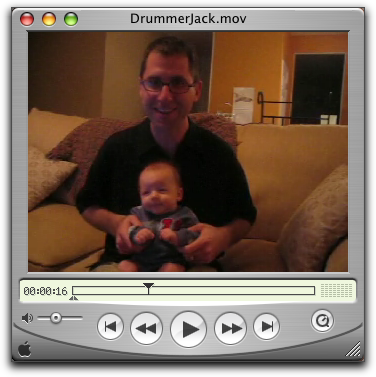 The Drummer – Josh was letting Jack play the airdrums that he has at his house.