On May 6th, I stayed home with Grayson one morning while Christine too Jack to school.
We had fun sitting on a blanket, just talking: man to man. No one else around, just us.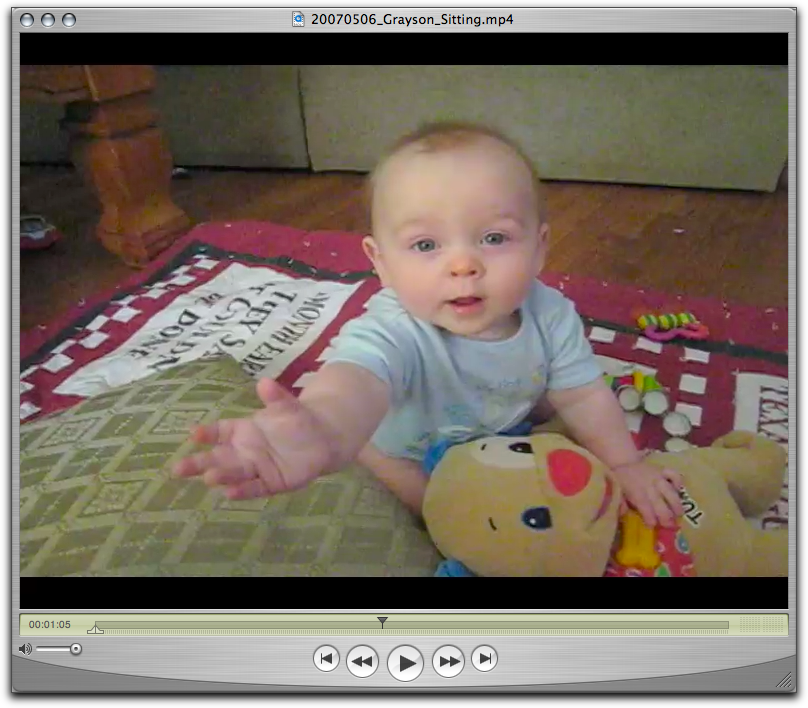 I hope we have more talks like this when Grayson is older and can actually talk.